IT Services
For Small & Mid-Sized Business




The Deutschesoft Advantage
We help Businesses and Startups build the right software products in a cost-efficient way and scale engineering teams with our relevant expertise. Our professionals will collaborate with you to implement a customized solution that will focus on result by applying the most appropriate Agile methodologies, techstack and team for your needs.
We follow the best processes and practices so that we can deliver a scalable, secure and robust product that provide a delightful user experience .Whether it's project based software development, UI/UX,mobile app development, quality assurance testing or staff augmentation, we can provide the team that meets your needs.
COLLABORATION
Our objective is to understand your business and your team
COMMUNICATION
We believe strong, open communication drives better results.
PROCESS
Smart process are crucial in delivering quality software
FLEXIBILITY
Our process is designed to be flexible, so we can tailor it to your needs.
 we are specialized as an End-to-End Innovative & Customized Solution Provider for clients from various industries.
We provide top-notch UI/UX development services. Get an eye-catching look and feel for your solutions, increase your user interaction and drive sales.
From SPAs, basic websites to complex customized web solutions ,our web application design and development is tailor-made for every niche.
Deutschesoft has extensive experience in creating high performing, digitally transformative and feature-packed native mobile applications for Android and iOS devices.Our  dedicated team is committed to materialize your ideas in to reality.
Testing Quality Assurance
At Deutschesoft we conduct full lifecycle testing that covers the main stages of project development, starting from requirements testing at the software design stage, and culminating in final testing at the release and deployment stages
Dedicated Team & Staff Augmentation
Deutschesoft has experience in setting up dedicated development teams and product development team for technology companies as well as startups to implement industry best practices and technological excellence.
Are you ready to get started on your next project?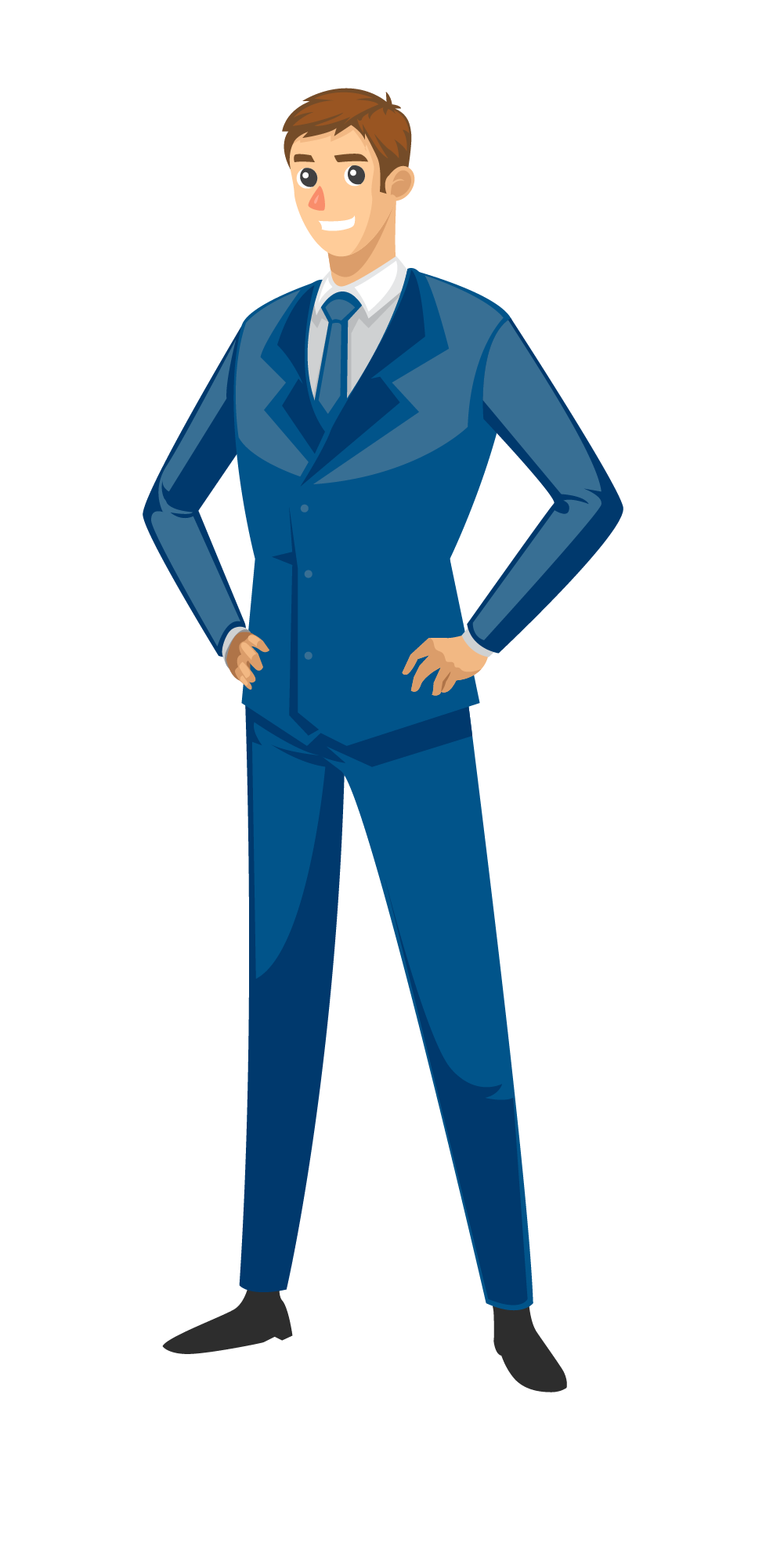 We are a custom software development company that identifies the gap and opportunities,and crafts web & mobile based solutions that help you disrupt, attain efficiency and accelerated business performance.
Deutschesoft is a newly established firm with its head office located at Germany and with spread consultancy branches located at India. With industry experts and new generation techno minds, Deutschesoft has already positioned itself in the best web service providers list around the globe. With systematic business, web development approach, proper analysis, planning and strategy, we consider all factors that will influence the success of your business marketing campaigns. Each of our projects starts with careful listening and understanding of our client's requirement. We ask, we analyze, we discover. This is followed by strategy and planning. We take a planned approach to executing every project as we believe each client and project is unique.
Our approach is based on initiating the projects with clear objectives, delivering significant outcomes to help strive the business needs of our clients. We have a dynamic team of technology professionals driven by par excellence to deliver the best possible solutions by utilizing state of art technologies. With a customer centric focus we ensure our clients are satisfied every time and therefore we provide full support to our clients even beyond project completion.
We invest in people, training, R&D  to keep abreast of the latest technologies.
Platforms
WordPress , Magento, Drupal , Moodle
Mobile App Development
Flutter, React Natice, Ionic, Native Android, Objective C , Swift
QA & Testing
Functional, Usability, UI, Acceptance, Cross-Platform, Load and Stress , Security Testing
Front End Technologies
Javascript, Typescript  Angular , React , Vue, HTML5 , CSS3
Backend Technologies
Node, .NET, C#, PHP, JAVA , Ruby on Rails, Scala

DevOps & Cloud
Amazon AWS, Google Cloud, Microsoft Azure, Jenkins, GIT
Database
MySQL, MSSQL, PostgreSQL , MongoDB, Redis
Staff Augmentation Services
Whether it's a large enterprise or a recently launched start-up, the success of every organization lies in hiring the right talent and creating a great vision. Deutschesoft designs strategy for staff augmentation on the basis of the model of the organization in consideration.
IT Staff Augmentation Services work well for companies who must scale up and down depending upon project requirements or those looking to strengthen up their core team with top IT professionals.
Achieve short-term technology goals, cost-effectively and rapidly.
Minimize risk and investment and maximize resources.
Ensure relevant skills and resources are used.
Guarantee adherence to schedules and timetables.
Ensure excellence and a successful outcome.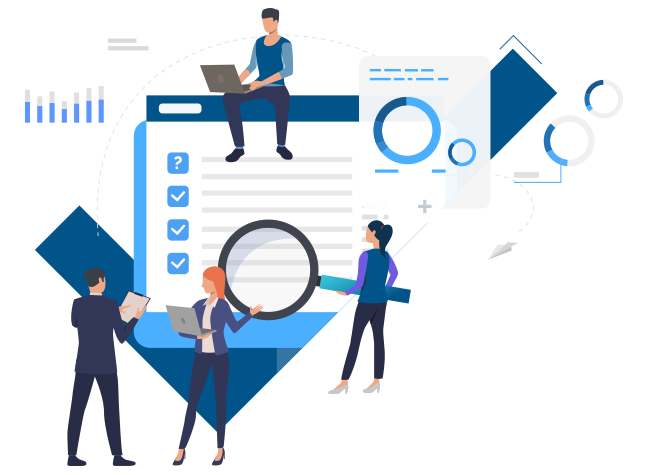 Your success depends on choosing the right technology partner
Every great idea of our customers is realized in value-added product. We helped startups, mid-sized businesses and digitalizing enterprises transform the future with actionable solutions.
What Our Clients Say
See what our clients has to say about working with us.
"We have been working with deutschesoft for over a year. They have helped us successfully bring couple of projects to life with a lot of satisfaction."
"The quality of their work is most noticeable by their expertise and reliablity.Desutschesoft could adjust to our needs and provide services that we needed in a way that there team became a part of our group quickly."
"The guys at Deutschesoft went above and beyond our expectations. We were impressed by the effective and innovative testing strategies formulated and executed by their QA Team. Thank you for the nice work you have done for us."
"Deutschesoft delivered a product that is beautiful and functions even better than we expected. I always felt that communication with them was hassle free and that they were listening to us and doing the best they could."
Industries We Serve
We help our clients across diverse industries rapidly navigate technology changes and drive digital transformation.